Most of us might have applied for PAN card few years back and there might be change in our communication address.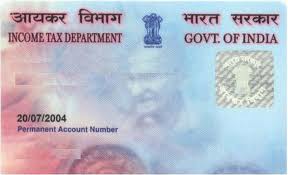 To check the address that is linked to your PAN card, visit Income Tax website . You should have login Id to access the info.
And click on " My Account" option and then click " Update Phone & Email."
Income Tax department uses this address for communicating with the Tax payer for Tax refunds etc/., Hence it is important to maintain your communication address up-to-date.
Guidelines for filling PAN Change request : https://tin.tin.nsdl.com/pan/correction.html