ReLakhs.com is a blog on personal finances. The main aim of this blog is to present the information on financial products in a simple, unbiased and easy to understand manner.
This blog covers wide array of personal finance topics like insurance, home loans, banking services, mutual funds, tax planning, stock markets, commodities (gold) etc. , ReLakhs.com is one of the very very few personal finance blogs in India that has nothing to SELL. They do not have any product or service to market or sell through this platform.
So, rest assured, the reader will get to read right and unbiased information only. Informed investors will take better financial decisions. If an investor is financially literate then no one can mis-sell financial products to him/her. Kindly join us and support this initiative. "Be in the know, NOW."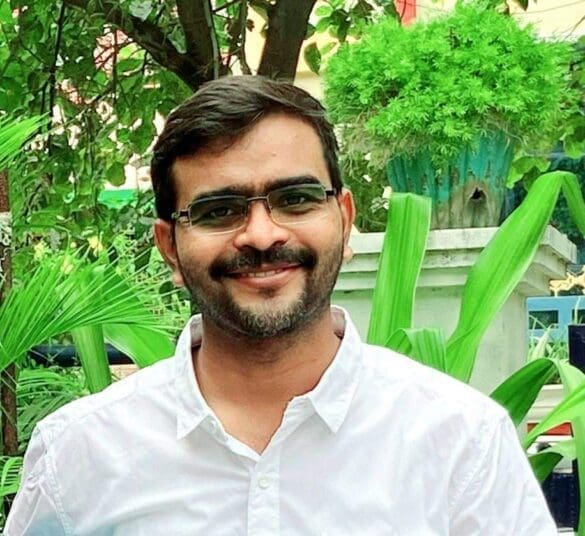 Sreekanth is the man behind ReLakhs.com. He is a Certified Financial Planner. CFP is a mark of excellence granted (by Financial Planning Standards Board India in India) to individuals who meet the stringent standards of education, examination, experience and ethics. It is the most prestigious and internationally accepted Financial Planning qualification recognized and respected by the global financial community.  He has also done PGDBA (Post Graduation Diploma in Business Administration) from ICFAI Business School.
He has been providing Financial Counseling & Property Consultancy through his firm ReLakhs Financial Services since 2009. He is not associated with any Financial Product / Services company hence you can expect unbiased advice from him. Prior to that he had worked on investment banking projects with Infosys, HCL Technologies and TATA Consultancy Services.
He believes – "Becoming WEALTHY is not a matter of how much you EARN, it is a matter of MANAGING your money PROPERLY.."